get into
The weekly
podcast

helping you take control over your time (and life).
Her Guided Evolution® is a solo podcast featuring semi-candid reflections about time management, self-development, and self-care. Join me every Monday as I share my journey and encourage you to create peace in your life— no matter what your schedule looks like.
In this episode, Shanice talks about her new role as a time management coach and shares how she helped her first client be more productive and intentional with her time while working from home with children. Shanice talks about the importance of gaining awareness...
In this week's episode, Shanice encourages you to think about why you might feel stuck (e.g., in your career, on your well-being journey, while social distancing, etc). She uses her own experiences to guide you through an introspective process where you consider how...
In this week's episode, Shanice talks about common self-care mistakes that hold a lot of us back. Self-care is often associated with expensive trips or luxurious massages. But honestly, self-care can be a lot more simple than that, and self-care is different for...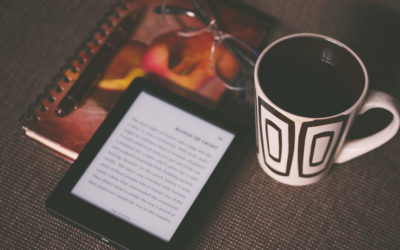 In episode 24, Shanice reflects on her life before she started actively working toward her well-being goals. She uses her struggles with procrastination to show you what you miss out on when you refuse to evolve, grow, and consistently work toward your goals. If you...
Find joy and feel less overwhelmed by focusing on daily self-care.
Sign up, and I'll send you a free copy of my guide, The Ultimate Daily Self-Care Plan. I created this guide to help you be consistent with self-care rituals and more intentional about your well-being throughout your day.
Copyright © 2023 · Her Guided Evolution, LLC  · Branding & Web Design by Sjc · Brand Photography by HJP