Hi, I'm Dr. Shanice Jones Cameron. I founded
Her Guided Evolution®

to help Black millennial moms manage their time and prioritize self-care.
In 2016, I went back to graduate school as a new mom to a 3-month old daughter. By 2022, I had 3 children ages 6 and under, and I completed my PhD in Communication. This journey hasn't been easy, but I learned a lot along the way. Now, I'm sharing the tools and strategies I learned and created.
I spent years learning and developing my time management strategies.
I started my master's degree and became a first time mom.
During this time in my life, I spent a lot of time trying to figure out my new roles as a mom and graduate student. I remember I spent a lot of time multi-tasking because I had to keep up with breastfeeding and figuring out how to manage my time as a graduate student. I also struggled with my self-care. The picture on the left is of me holding my oldest daughter while reading for class. I continued planning the personal development space that would become Her Guided Evolution®, but I procrastinated on those plans.
I had twins, earned my master's degree, started my PhD program, and launched my first podcast.
I became pregnant with twins the summer 2017, right before the last year of my master's program. I had our boy-girl twins in January 2018, and I started my PhD program in August. I was inconsistent with self-care during this time, and I would often miss sleep and sacrifice rest to meet the demands of my life. I struggled, but I also started to develop my time management strategies and was able to launch the first iteration of Her Guided Evolution® in summer 2019.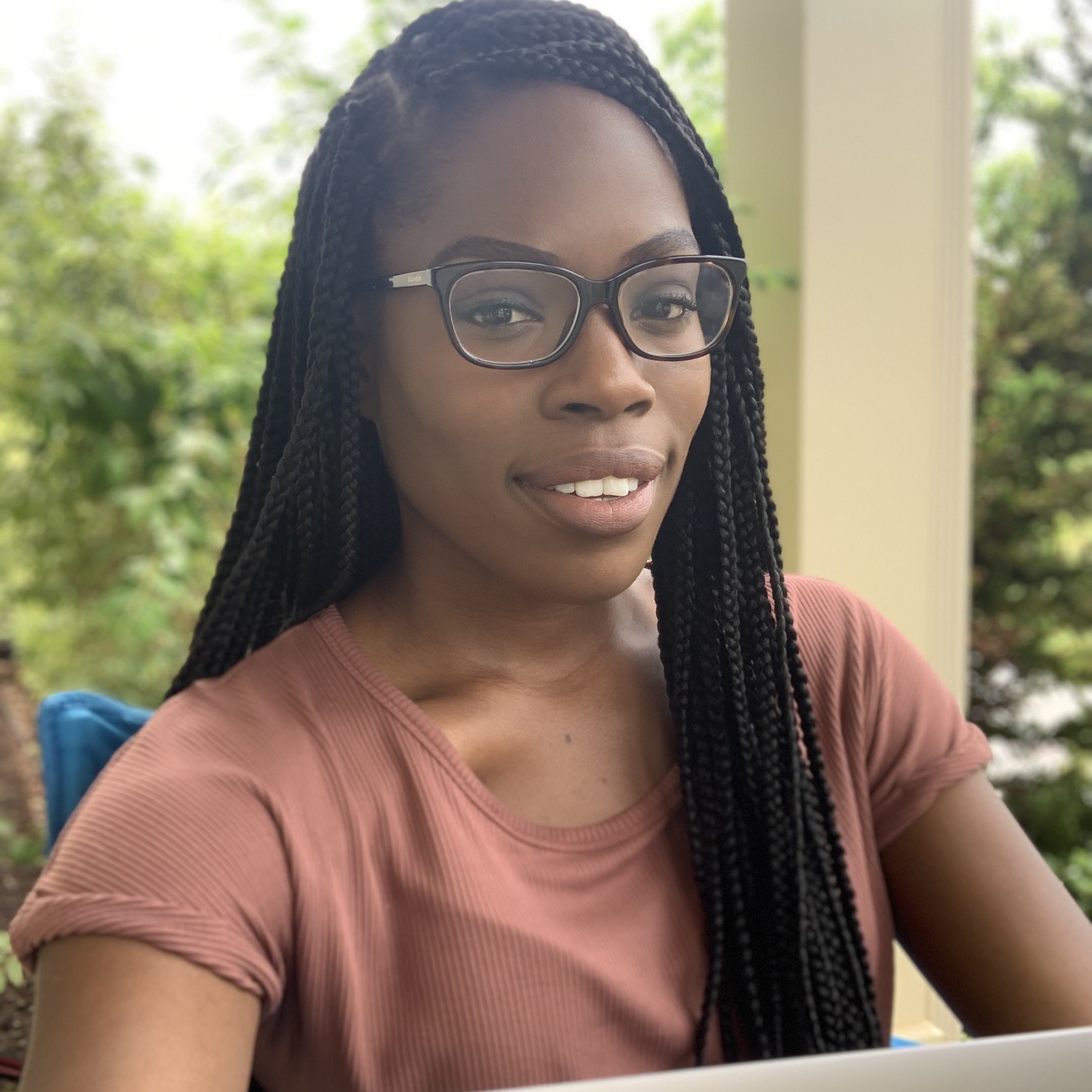 I rebranded my podcast to Her Guided Evolution® and became a PhD Candidate.
I spent most of 2020-2021 preparing for my comprehensive exams. My self-care and mental health took a hit with the compounding stress of the pandemic and being home all day trying to juggle school, my teaching assistantship, and my family life. Since I had launched the first iteration of Her Guided Evolution® in 2019 under another name, I rebranded my self-development and self-care podcast to Her Guided Evolution® in 2020. I passed my comprehensive exams, became a PhD candidate, and started my first year of full-time teaching at a university while working on my dissertation. I also created my time management program and worked with my first client in 2021.
I earned my PhD, received a significant health diagnosis,  started as an assistant professor.
2022 was…a year. I was diagnosed with a significant illness in early 2022. Mind you, this was during  my first year of teaching full-time at a university, and I was in the early stages of writing my dissertation. I had two surgeries in 2022, and I am now in a much better place with my physical and mental health. I successfully defended my dissertation in August 2022, and I started as an assistant professor at UNC Charlotte three days later! I continued to work with coaching clients and fine-tuning my time management program in 2022. 2022 taught me not to spend all my time working and chasing productivity. Life is too short. As much as possible, I want to focus my time, my mind, and my energy on self-care and finding joy–not productivity. I am carrying this energy into 2023 and using the perspective to help my clients.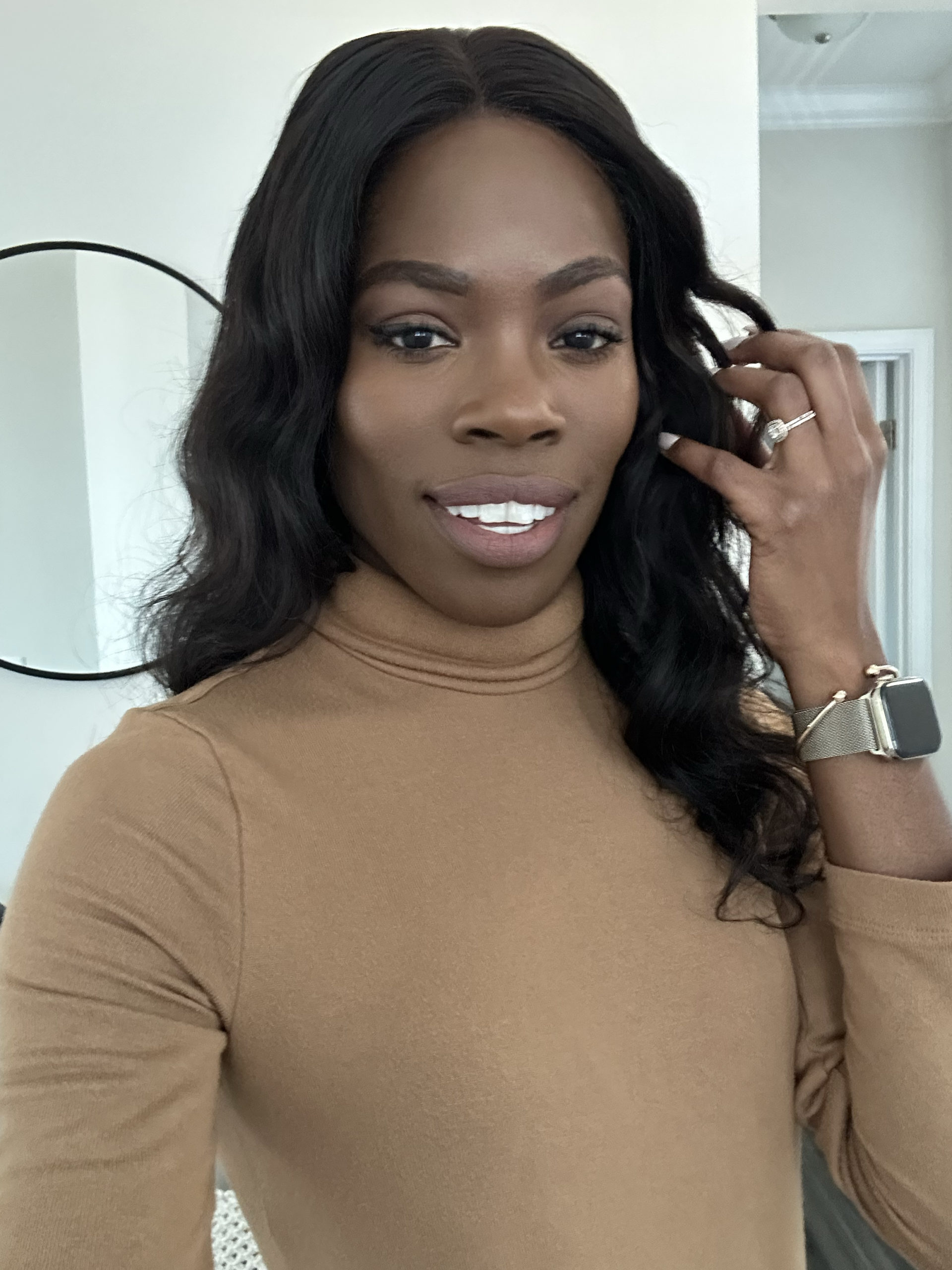 For a limited time, I am working 1-on-1 with clients to help them follow realistic, flexible, and personalized time management systems, so they can be consistent with their self-care and create space for their aspirations. If you're a mom who feels overwhelmed with your daily schedule, but you also want to prioritize your self-development, let's chat!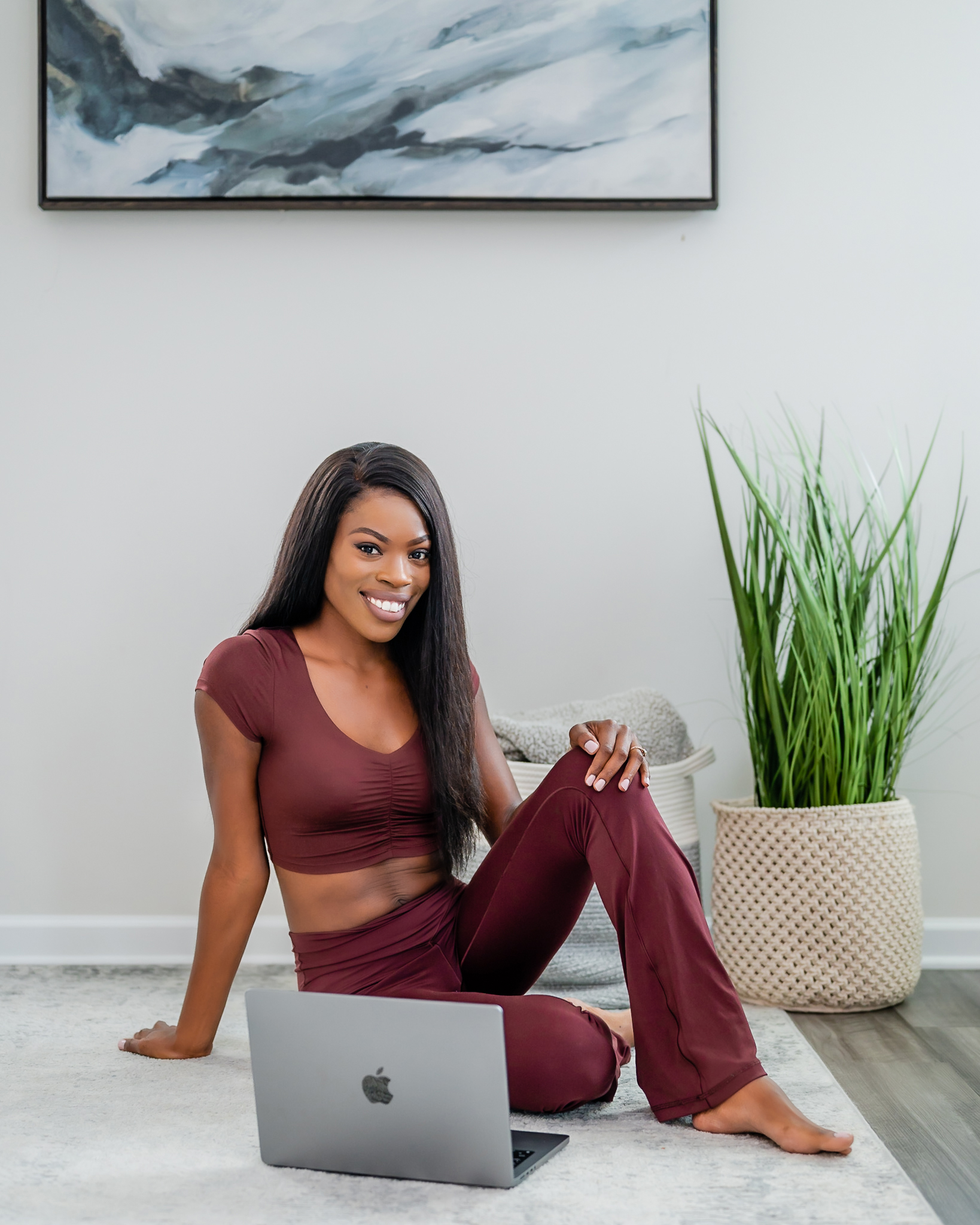 I'm a professor, and I have a P.H.D. in Communication.
I earned a bachelor of arts in Political Science and a bachelor of arts in English from North Carolina Central University. I earned my M.A. in Communication Studies from UNC Charlotte, and my PhD in Communication from UNC Chapel Hill in 2022. I'm also an assistant professor at UNC Charlotte. My academic research focuses on Black women's health and well-being digital networks.
I eat a vegan diet.
My family and I have been eating a vegan diet since July 4, 2018. Since going vegan, I developed a love for vegan pizza, non-dairy Ben and Jerry's ice cream, falafel, and grain bowls.
I tried and failed to go vegan multiple times (I also made a podcast episode about my two year vegan anniversary. You can listen to it here.). I originally went vegan in pursuit of a healthier lifestyle, but I also adhere to a vegan diet for environmental, ethical, and political reasons.
I prefer flats over heels.
I'm 5'8, so I rarely try to add extra height. I also prefer the comfort of flats.
I'm from New Bern, North Carolina.
I grew up in New Bern, NC with both my parents and two older sisters. I lived in the same house from birth to 18 when I left for college.
I started designing websites and blogging when I was 14.
I started designing websites and blogging when I was 14 after I  saw my big sister coding a layout she created in Adobe Photoshop. I asked her to show me how to get started, and she told me what software and programs to use and explained the basics of HTML. This started my journey as a self taught web designer. I taught myself HTML, CSS, and a working knowledge of PHP. I also learned graphic design fundamentals, WordPress, and Adobe Creative Suite. I fell in love with web design, so I kept up with it over the years. I even did a short stint as a freelance web designer and theme shop owner. Years later, I designed this website and all the branding for Her Guided Evolution®. I'm grateful that I learned the skills to carry out my vision!
I'm probably listening to a podcast...or Beyonce!
I love listening to podcasts, and I wrote my master's thesis on The Read, which is one of my favorites. I love listening to podcasts about personal development, pop culture, and philosophy (because I'm a nerd). If I'm not listening to a podcast, I'm probably listening to Beyonce, Lizzo, or Doja Cat. I'm also enjoying Glorilla's latest EP at the moment.
I'm married, and I have 3 children (including twins).
I married my husband Chris in 2012. We met while I was in undergrad, and he was in graduate school. We got married shortly after I finished my bachelor's degrees. He's also a professor. We have three children (ages 6 and under), and we also share a 12 year old dog (Yorkie mix), Berkeley.
Find joy and feel less overwhelmed by focusing on daily self-care.
Sign up, and I'll send you a free copy of my guide, The Ultimate Daily Self-Care Plan. I created this guide to help you be consistent with self-care rituals and more intentional about your well-being throughout your day.
Copyright © 2023 · Her Guided Evolution, LLC  · Branding & Web Design by Sjc · Brand Photography by HJP