You're
more than

your productivity.
You are constantly running—taking care of your kids and working all the time. Your schedule is pretty flexible, but you're still overwhelmed. You've had the same self-care and career goals for months, maybe even years. But, you don't know how to free up time in your schedule to actually make progress toward those goals…
You need a realistic time management system that fits your life.
I created Her Guided Evolution to help work from home moms create time in their schedules for self-care and personal growth. I have three small children, and I'm working on a PhD, so I know what it's like to feel completely overwhelmed most of the time. But, I've learned tools and strategies that help me feel more supported and less overwhelmed.
The short version: time management is more than a to-do list or a cute planner that holds all your dreams and wishes about what you hope to accomplish. Effective time management starts with your mind and requires a system and strategies that make sense for your unique circumstances.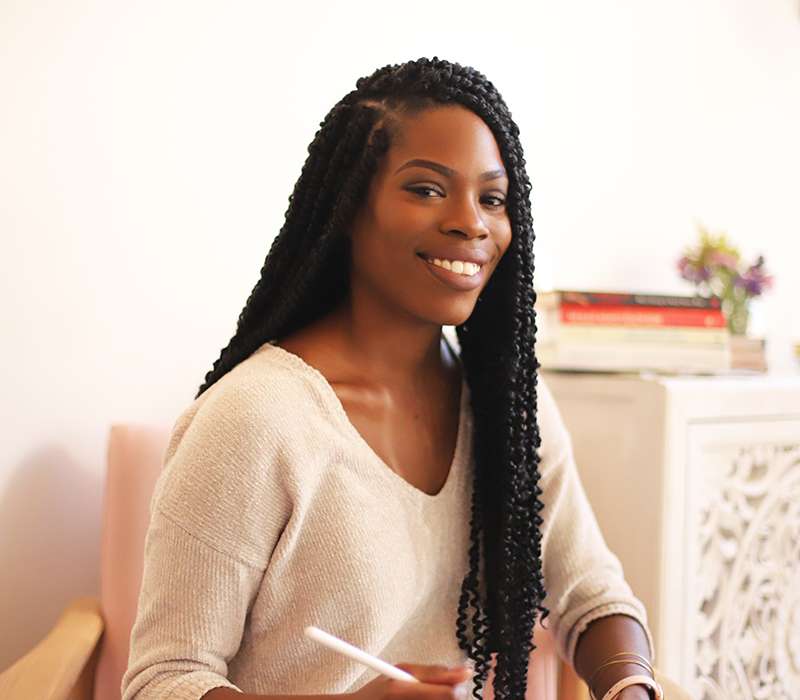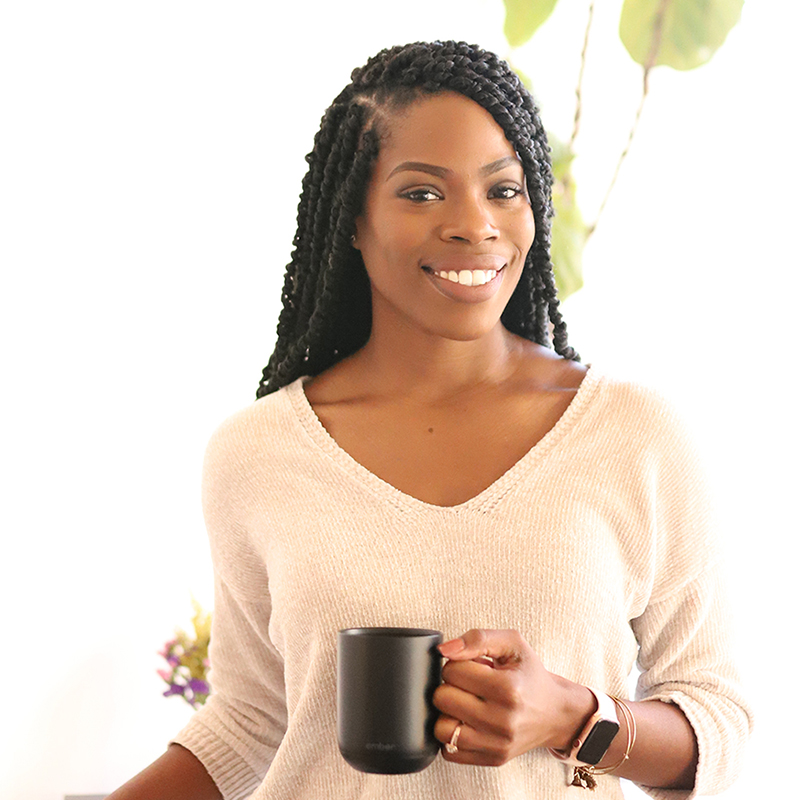 I came up with the idea for Her Guided Evolution— a self-development space for womxn, back in 2015. However, I never actually took any real action toward making this space a reality until the end of 2019.
I spent years planning, making to-do lists, and brainstorming. But for some reason, I struggled to move this project out of the "planning phase" to "the implementation phase" or making actually putting my content out into the world for people to consume.
I had our first daughter in 2016 right before I started working on my Master's degree, and then we had twins in 2018— the same year I started my PhD program.
If you had asked me why I hadn't created this space years ago, I would have responded, "I don't have time." I mean, I was definitely busy, But that truth is, I don't have time was often my go-to excuse that kept me from digging deeper and managing my time (and my mind).
Also, I didn't have the mental bandwidth to push myself toward a goal that was going to bring up all my fears and self-doubt. So, I got caught up in a cycle of self-sabotage that lasted YEARS.
I eventually started Her Guided Evolution as a second year PhD student with 3 kids under 3 because I realized that time wasn't my problem. It was my approach to time, and how I thought about my schedule and my capabilities.
That's why I created Her Guided Evolution. I want to help other moms who are working from home take control over their schedules and their time.
"I don't have time" is a sneaky, unproductive, and unhelpful thought that has the potential to keep you stuck in the same unhelpful patterns.
I hope Her Guided Evolution inspires you to take control over your schedule and pursue your biggest dreams.
Copyright © 2022 · Her Guided Evolution, LLC  · Branding + Design by SJC (me!)