In this week's episode, Shanice talks about common self-care mistakes that hold a lot of us back. Self-care is often associated with expensive trips or luxurious massages....
read more
In this week's episode, Shanice encourages you to think about why you might feel stuck (e.g., in your career, on your well-being journey, while social distancing, etc). She...
read more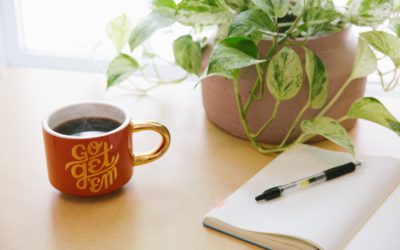 If you have been struggling to stay motivated, creating a vision board can be a great way to get...
read more
Find joy and feel less overwhelmed by focusing on daily self-care.
Sign up, and I'll send you a free copy of my guide, The Ultimate Daily Self-Care Plan. I created this guide to help you be consistent with self-care rituals and more intentional about your well-being throughout your day.
Copyright © 2023 · Her Guided Evolution, LLC  · Branding & Web Design by Sjc · Brand Photography by HJP