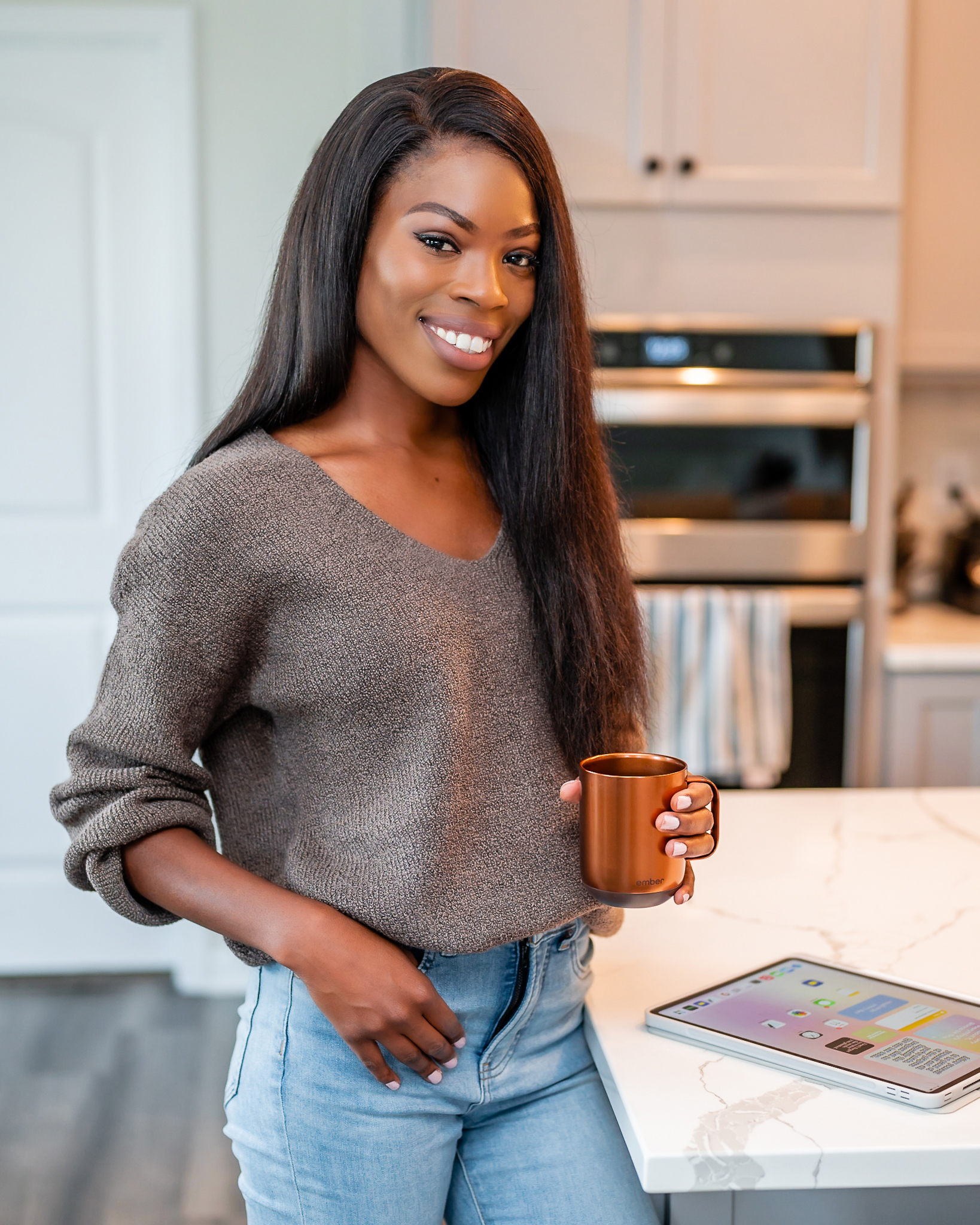 To shift your focus from productivity, to self development and joy.
In a world that constantly promotes productivity, grab these free digital resources to help you focus your time management on self-care and creating more joy in your life. Say "no" to toxic productivity, and get started with these free resources today.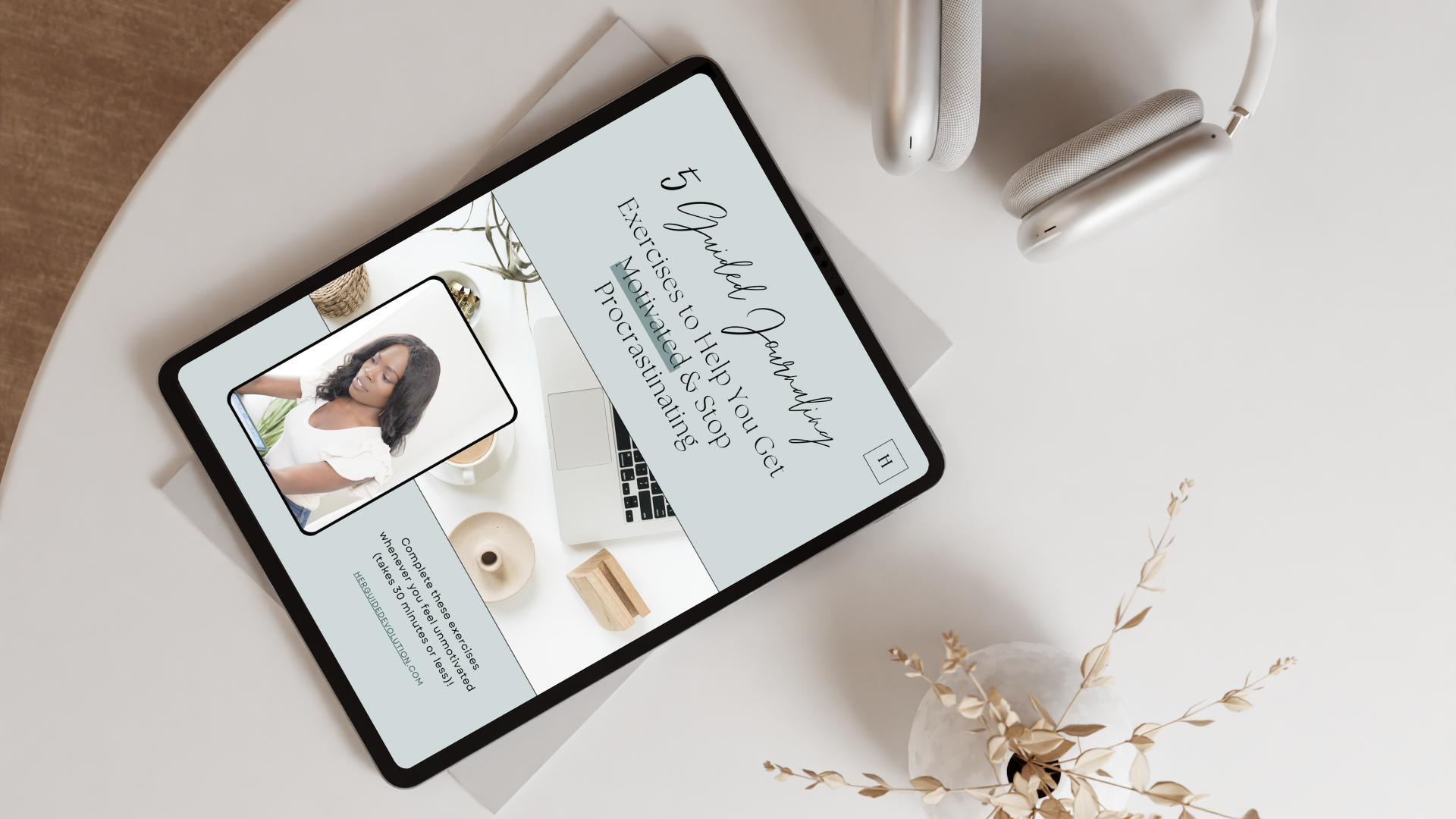 Find the motivation to start what you've been procrastinating on.
Grab a free copy of 5 Guided Journaling Exercises to Help You Get Motivated. This mini workbook outlines simple exercises to help you get inspired and be a self-starter in all areas of your life.
The Ultimate Daily Self-Care Plan
Do you struggle to incorporate self-care into your life? If so, this plan is for you! Download the self-care plan to learn exactly what you can do in the morning, afternoon, and evening to formulate a personalized self-care routine.
Create More Time in Your Day
Learn how to create more time in your day as a professional mom whether you're working from home or the office. That way, you can feel less overwhelmed and more empowered to tackle your day.
Helping Moms Prioritize Well-Being
Her Guided Evolution® is a weekly podcast created to help busy and overwhelmed moms manage their time, so they can prioritize their well-being and personal growth. I share weekly reflections to help you stay grounded and work through overwhelm on a daily basis.
Copyright © 2023 · Her Guided Evolution, LLC  · Branding & Web Design by Sjc · Brand Photography by HJP