3 Strategies to Create
More Time

in Your Day
Her Guided Evolution® is a digital platform created to help work-at-home moms manage their time, so they can stop feeling overwhelmed and commit to their personal growth.
Hi, I'm
Shanice.
I help work from home moms take control over their schedules, so they can create space for their self-care + personal goals.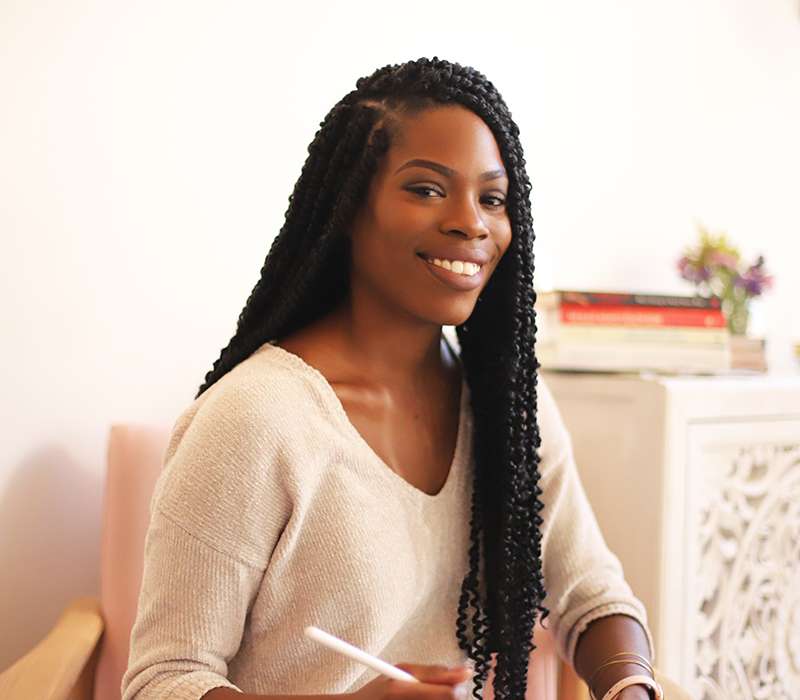 Grab these free resources, so you can access the tools you need to crush overwhelm and feel more supported.
 Join the private Facebook community to connect with other moms and get accountability for your biggest goals.
If you want to learn how to manage your time more effectively and break the vicious cycle of self-sabatoge—let's talk.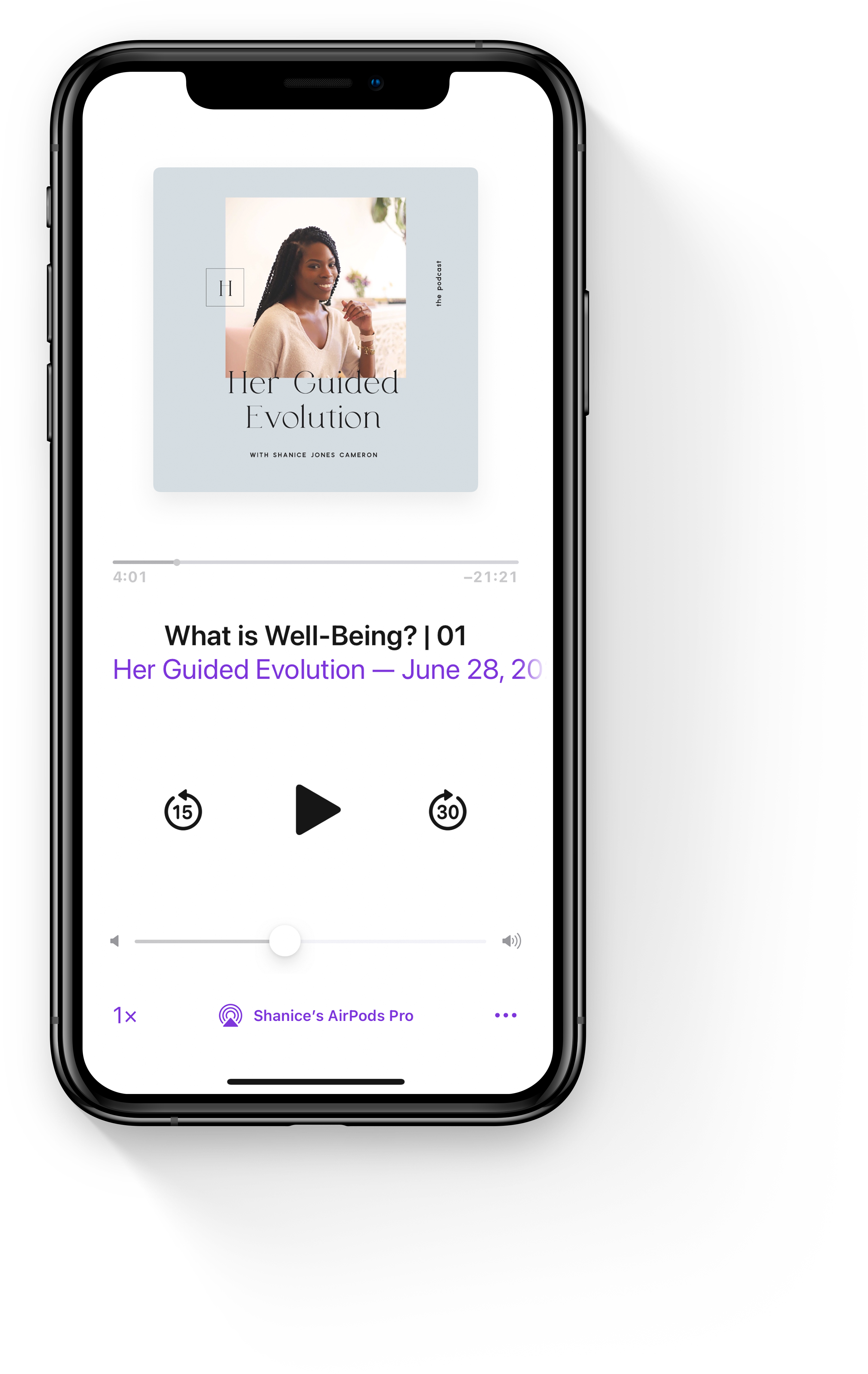 Her Guided Evolution® is a weekly solo podcast created to help you be intentional about your time, so you can commit to your well-being and personal growth. New episodes returning May 2021.
Copyright © 2023 · Her Guided Evolution, LLC  · Branding & Web Design by Sjc · Brand Photography by HJP